Accelerate Technological Progress with a
Master of Engineering in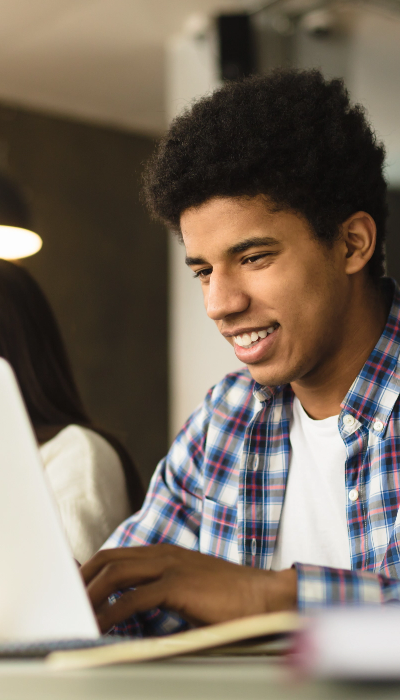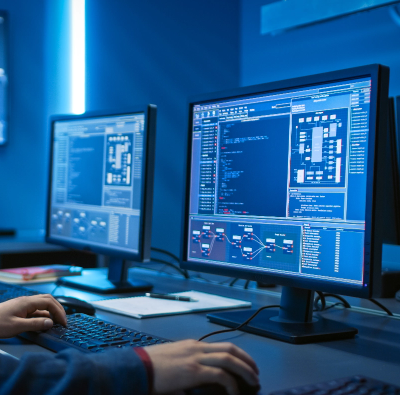 In today's ever-evolving technological landscape, cyber-physical systems (CPS) technology impacts nearly every facet of modern life, and ultimately, CPS technology is responsible for perpetuating technological advancements. For this reason, the demand for CPS skills is considerable and continues to rapidly increase.


Currently, companies need more CPS engineers than are available for hire.


A global leader in cyber-physical systems research and education, Vanderbilt University is uniquely qualified to offer a well-recognized, cross-disciplinary master of engineering in cyber-physical systems. In fact, Vanderbilt faculty contributed significantly to the formation of the CPS research agenda and are leaders in the broader community.
Ready to learn more about this degree?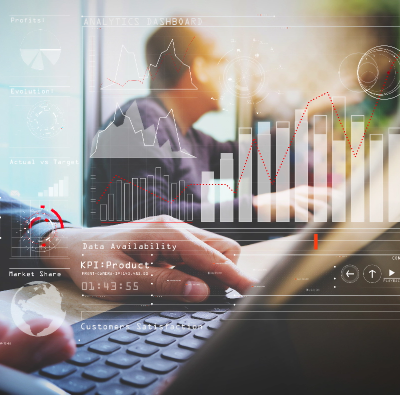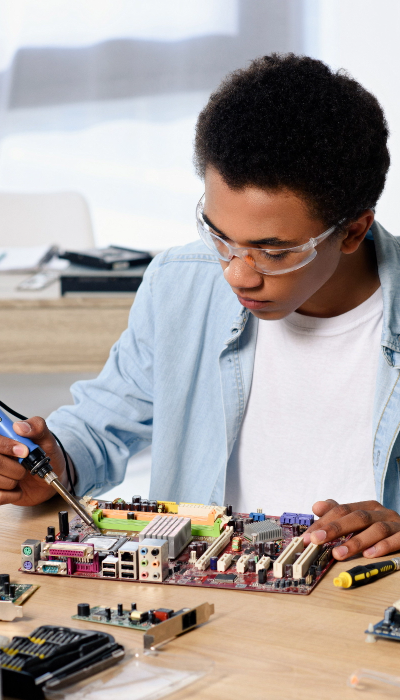 Watch Our Short Video
Ready to learn more? Watch the short video above to learn how Vanderbilt's master of engineering in cyber-physical systems will make you indispensable in the workforce and prepare you to fill an urgent talent gap.
Download Our Free eBook
Thinking about obtaining a respected, sought-after master's degree in engineering that's focused on cyber-physical systems? Download our CPS guide!
Read Our Most Recent Blogs
Looking for additional opportunities to explore the field? Check out some of our most recent blog posts: