Earn Your Advanced Degree Online from Vanderbilt University's School of Engineering
The Vanderbilt University School of Engineering is a powerhouse for innovative engineering discoveries, solutions and entrepreneurial initiatives. Through online graduate degree programs, the School of Engineering delivers its world-class research insights and faculty expertise to aspiring engineering and technology leaders across the country.
Vanderbilt is one of the top 20 Most Innovative Universities in the world according to Reuters' 2019 rankings. Our School of Engineering online programs will give you the high-caliber education as well as creative problem-solving skills needed to become a forward-thinking leader in your field. 1
"Engineers drive the technical revolutions that demand talent, collaboration and global awareness. Vanderbilt's culture of collaboration motivates how we teach and how we innovate. We graduate engineers who improve our world as problem-solvers, creative thinkers, entrepreneurs and leaders."
— Philippe M. Fauchet, Bruce and Bridgitt Evans Dean, School of Engineering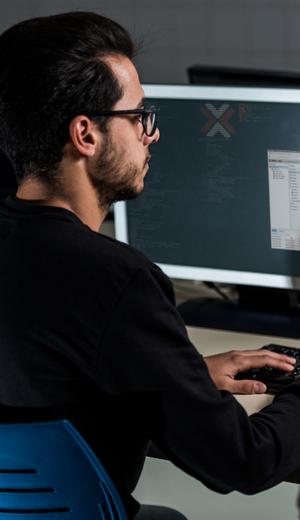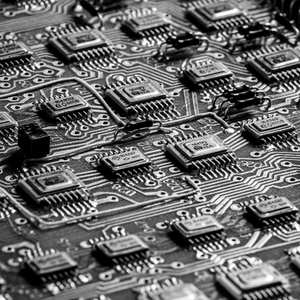 Master of Science in Computer Science
In this program, which can be completed in as few as 12 months, you will develop applicable computer science and software engineering skills so you can become an advanced tech professional. The program covers a breadth of technical subject areas — including mobile and cloud computing, distributed systems and computer science theory — while allowing you to push your skills in new directions through interdisciplinary exploration.
Master of Engineering in Engineering Management
Gain enterprise skills for your engineering field. Through the master's in engineering management online program, you will learn essential management concepts and develop real-world people and project management skills. In this program, which can be completed in as few as 12 months, you can prepare for senior leadership positions in which you will lead teams to develop important engineering solutions.
Explore Engineering Management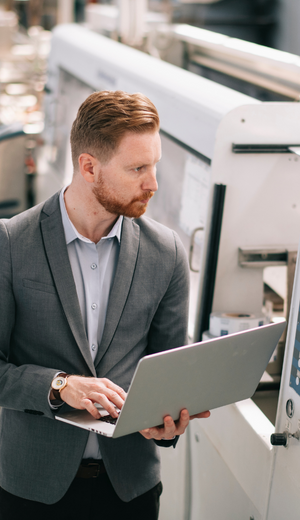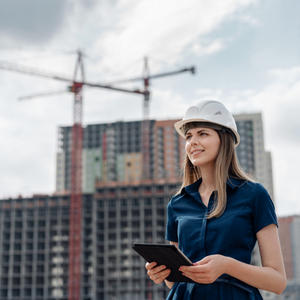 The Vanderbilt School of Engineering actively implements engineering solutions that confront real-world challenges. As a student, you will gain exposure to the latest developments in your field, collaborate with Vanderbilt faculty and diverse classmates in live classes, and learn through engaging online course work.
Become a Tech Leader:
Take the Next Step Now
Request information to learn more about Vanderbilt School of Engineering online programs.
1 Reuters, The World's Most Innovative Universities 2019. Accessed April 2020.